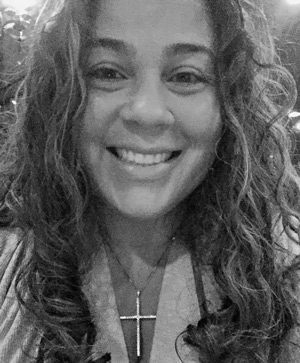 Wishing everyone a wonderful weekend! xoxo, Antonia ❤ Posted by Antonia Maria Foundation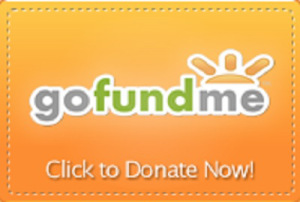 We've started a $8,000 goal at Go Fund Me. We're incredibly excited about this! You can see our campaign and results...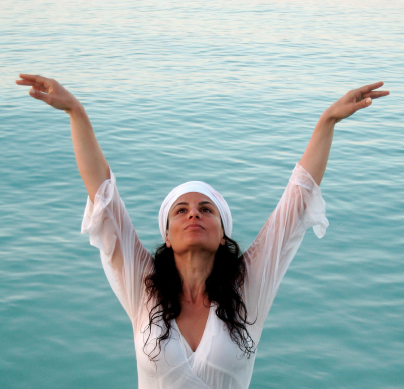 Parashakti was born in Jerusalem, Israel, and descends from a long line of spiritual teachers. Exploring the essence of spirit and dance from the age of four, Parashakti moved to the United States, where she spent two years studying yoga and living at the ashrams of...