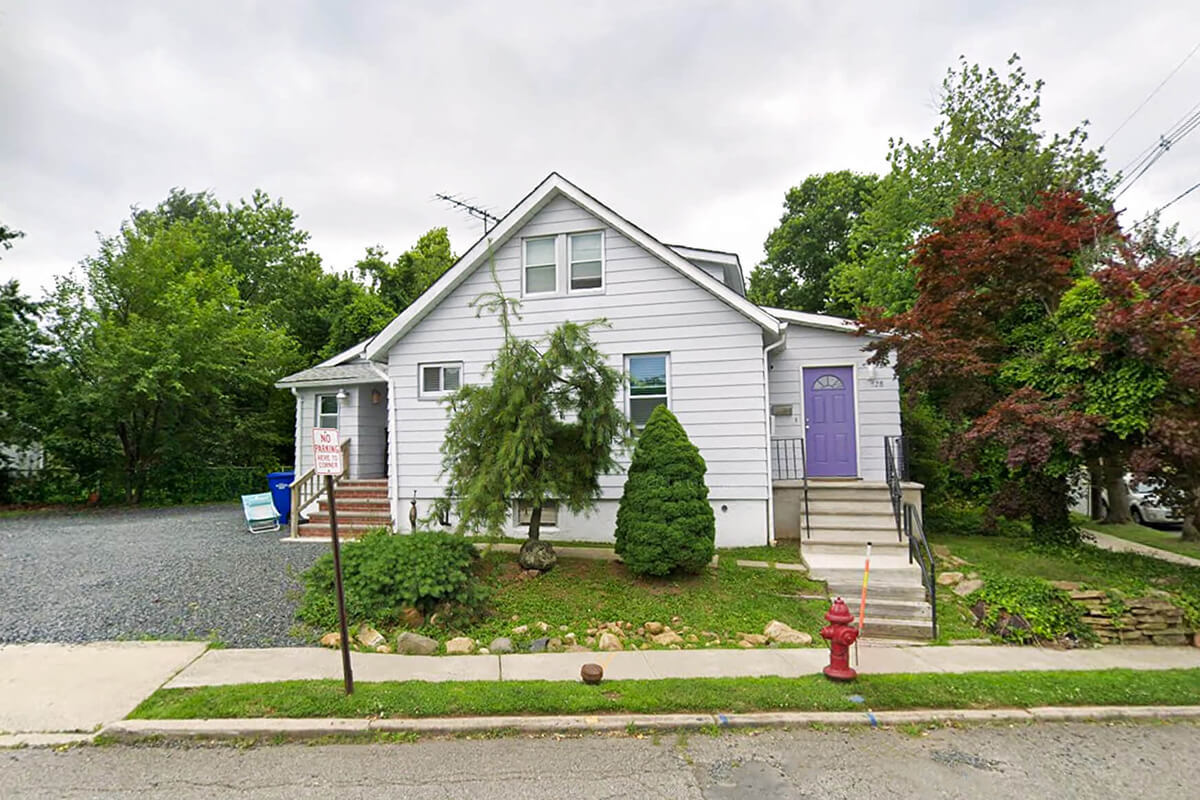 Gracie's House
We are located just down the street from the heart of New Brunswick's downtown, home of Rutgers University Johnson and Johnson and two major hospitals (Robert Wood Johnson and St.Peter's). There are a multitude of conveniences that are in walking distance as well as an abundance of resources including the brand new Middlesex County Recovery Community Center, 12 step meetings, job opportunities, outpatients, psychiatrists and therapists. Conveniently located just out front of the house is the NJ Transits bus stop.
Leo's House
UNDER CONSTRUCTION
Leo's House, under construction, is our second model of womens' sober living under Antonia Maria Foundation's Sober Living collection. We have enhanced our vision and amenities even more and can't wait to share it with all of you! Our founder Antonia Montalvo has also started Day One Sober Living with two other partners whose mission is to give women suffering with addiction the safest, most nurturing environment to heal and grow with purpose and love. Leo Milito is Antonia's first cousin who lost his battle to addiction at the young age of 25 on March 13, 2018. His name lives on through the foundation. The projected opening date is late summer or early fall 2021.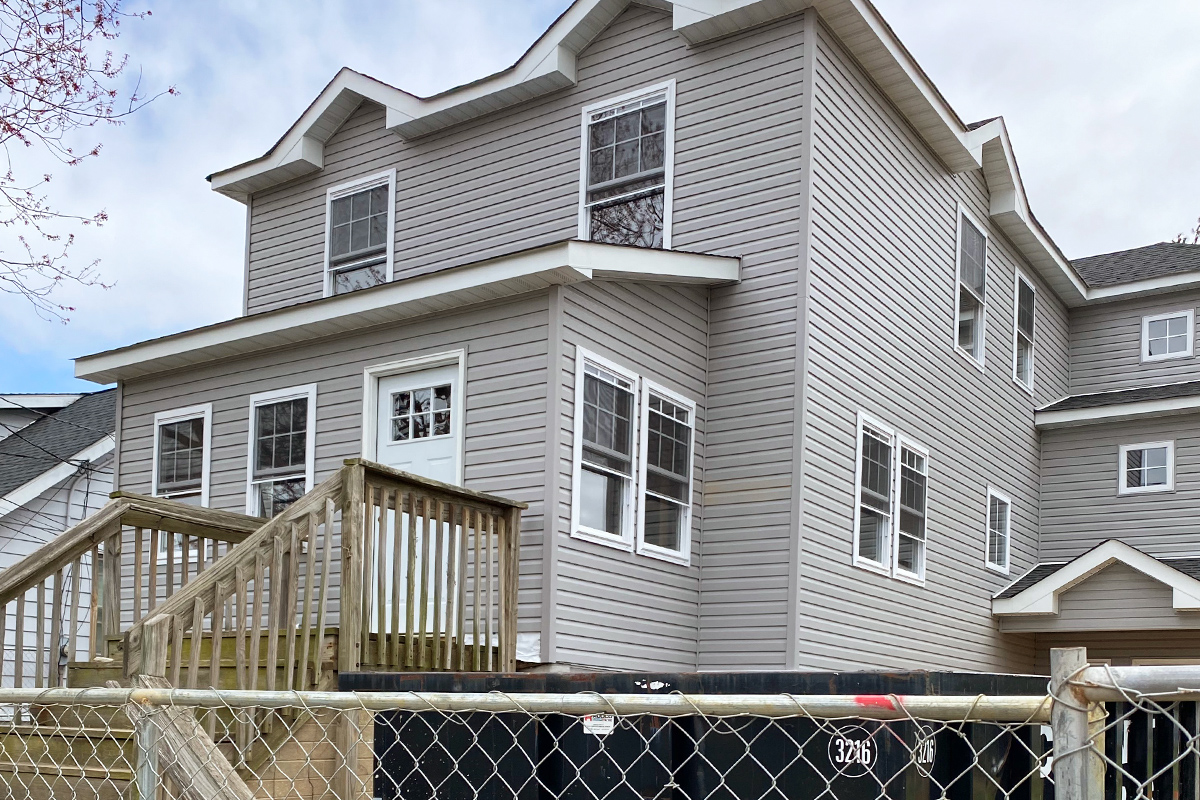 Conducive Residency
We provide a residence that is safe and home-like. Our residents are like-minded peers who want to heal and recover. The foundation focuses on two key areas to assist with this, ecosytem and ergonomics. This our basis for the structure of the home.
Ergonomics
In this sense, ergonomics implies giving each resident enough space that makes them just comfortable. The space allocated to each resident house is designed to enhance their functionality.
Ecosystem
Our ecosystem is conducive to healing, growth, and self-empowerment. Through our methods and collaborative approach, our home encourages life-changing shifts through daily activities that build new habits and belief systems.
Convenience
We have a NJ Transit bus stop in front of our home, local taxi services, and its a 5 minute drive to the NJ Transit train which originates service to Penn Station in Midtown Manhattan during peak hours from the Jersey Avenue or George Street Station in New Brunswick.