ABOUT US
ANTONIA MARIA MONTALVO – FOUNDER
Antonia Montalvo is the driving force behind the Antonia Maria Foundation. She deeply values her family, her spiritual walk and the work she does in service to her community.
Antonia knows that to be truly able to help others heal, she had to address her own healing. She diligently works to overcome the trauma she has experienced and to strengthen her mental health each day.
Antonia's core belief is in personalized care. She views each individual as a whole and meets them where they currently are on their journey.
When getting to know someone she stays open and comes from a place of seeing the core of what they truly need. She knows that there are many paths to recovery and will not force any particular method on anyone. She advocates for the wide variety of avenues to wellness, some of which may fall outside of the systematic, one-size- fits-all approaches that are frequently used in the recovery community.
Antonia invites you to give the foundation a call to find out more about our services and supports.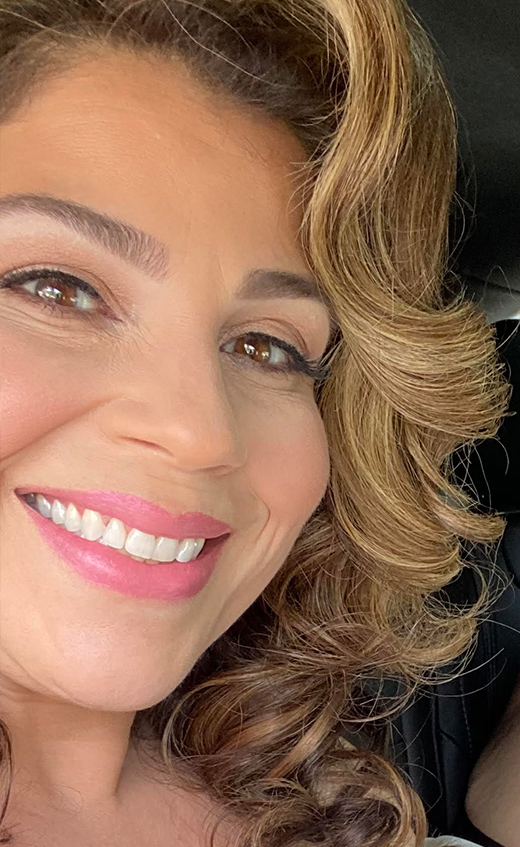 The Antonia Maria Foundation (AMF) provides temporary housing, accountability, structure and life skills training for women who are currently experiencing addiction. The foundation offers evidence-based, client- centered, individualized wellness plans in a safe, loving, nurturing, healing environment.
The loved ones of our residents are secure in the knowledge that their family member/friend is living in a well structured environment, is being well taken care of, is safe and most importantly is being held accountable.
Sober Living
Homes with personalized support & holistic wellness services
Personalized Support
Unique wellness plans of care created for each resident
Holistic Wellness
Reiki, yoga, meditation, mindfulness, & more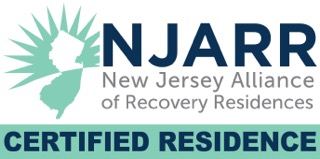 Services Available for Your Sober Living Facility
Consulting Services
We will customize a wellness program and structure for the residents in your facility
Wellness Workshops
We offer a variety of topics focused on improving wellness for the body, mind and spirit
Holistic and Wellness Services
We will connect you with our certified practitioners and will also help your residents connect to community resources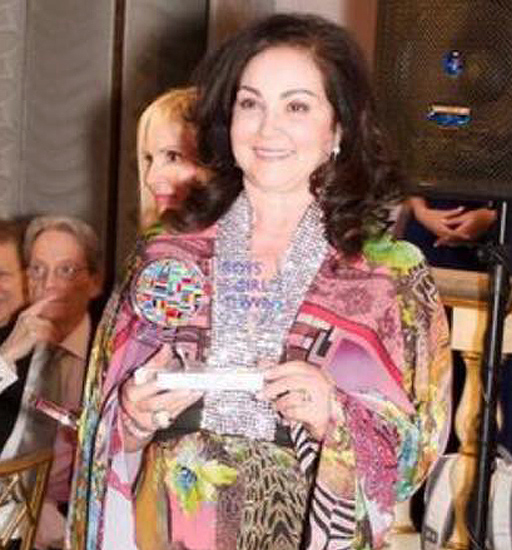 Bernadette Milito
Board Member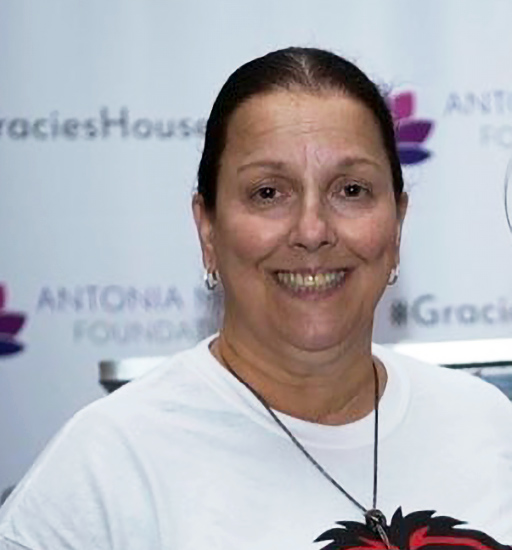 Libera Milito
Board Member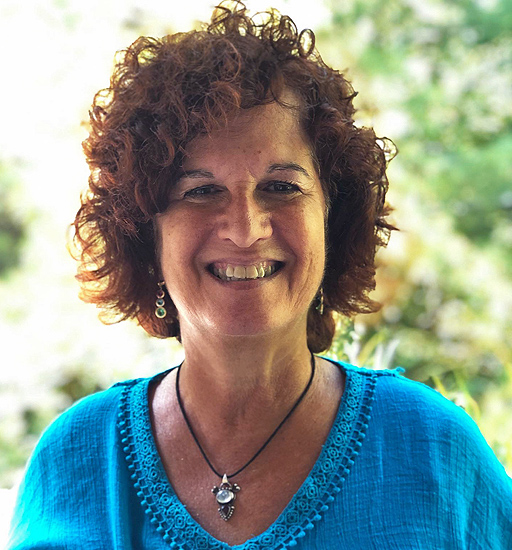 Renee' Vala
Board Secretary/Treasure and
EFT Tapping Coach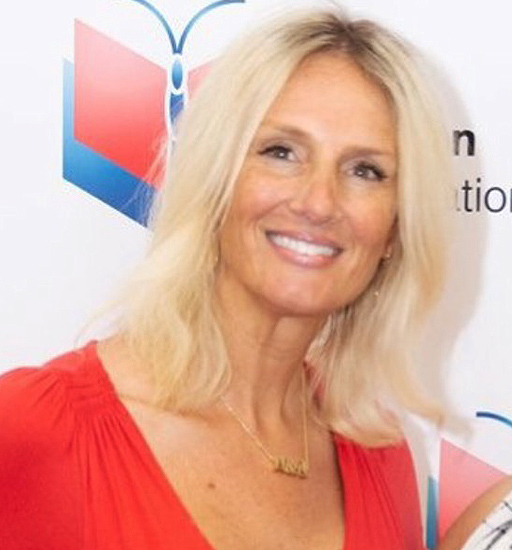 Laura Imbriale
Board Member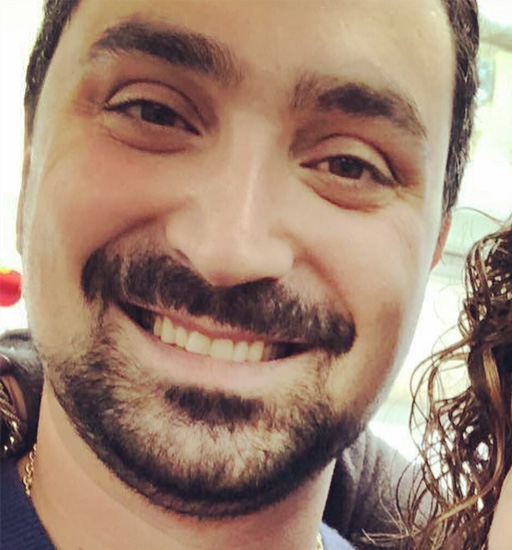 Michael Bilardo
Board Member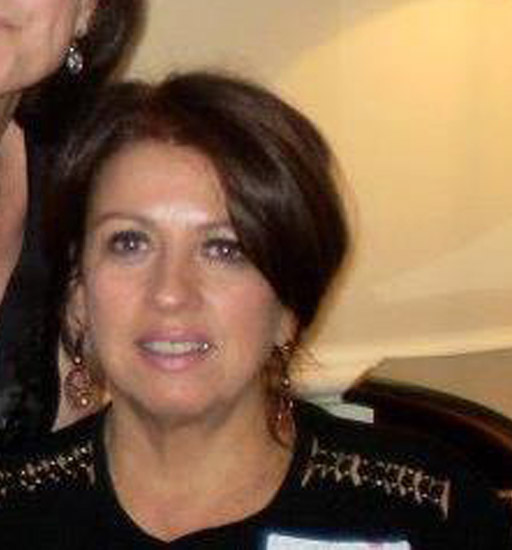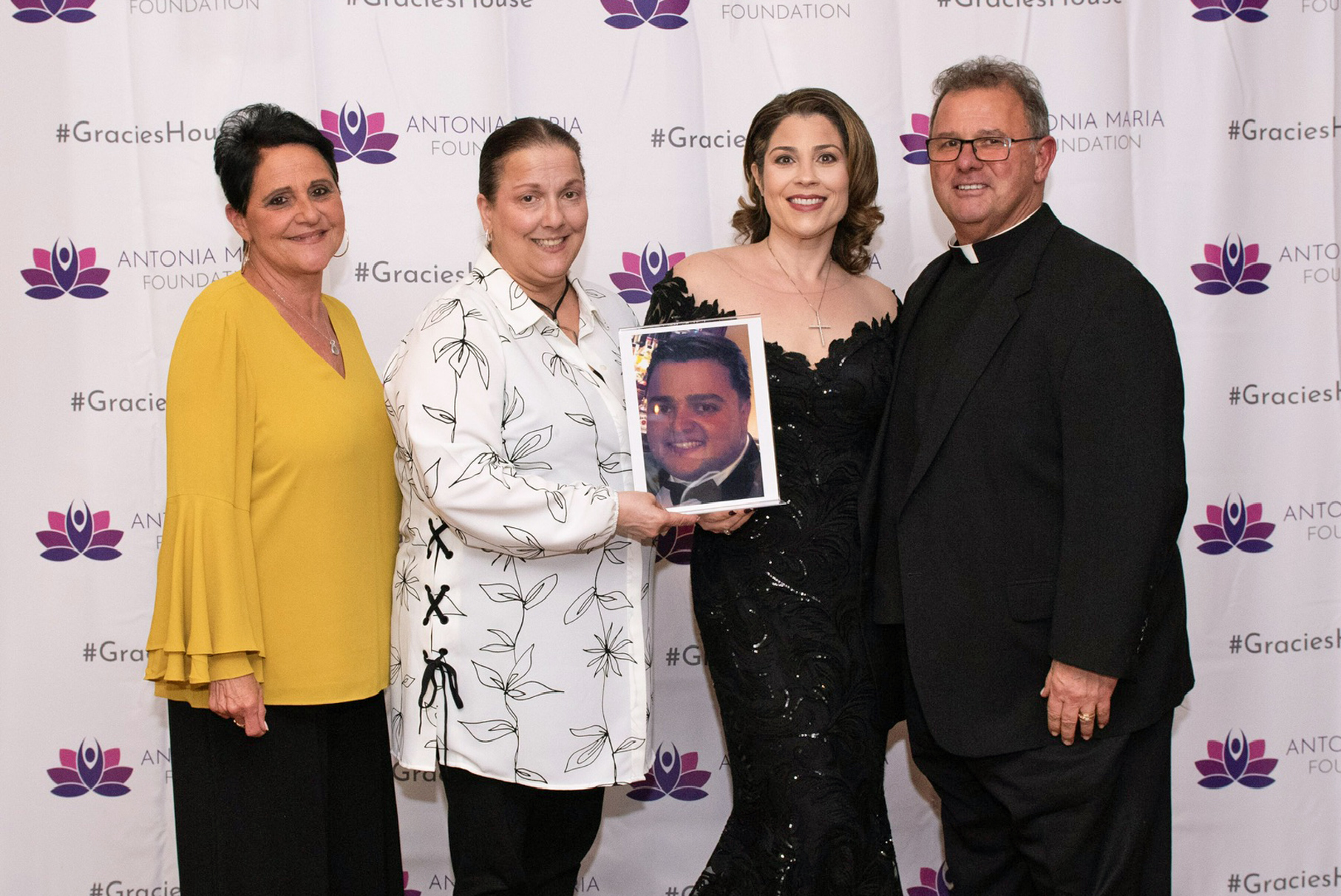 In honor of Leo Milito
11/20/92 - 3/13/18
Community
There are plenty of meetings for our women to attend within walking distance from our location and many helpful resources for them to find jobs or get involved in the community.
Convenience
The bus stop and taxi services are conveniently located in front of our recovery home and the train station is a 5 minute drive. The New Jersey Transit Rail Operations (NJT) originates trains to Penn Station in Midtown Manhattan during peak hours from the Jersey Avenue station in New Brunswick. NJ Transit provides local bus service on the 811 and 814 routes.
VOLUNTEERS NEEDED
We need volunteers to help us with various tasks and the daily operations of our house. If you are compelled to be involved in our cause, or if you are looking for a way to give back to the community, please contact us!
EMPLOYMENT
There are currently no positons opened. Please check back soon!
INTERESTED IN JOINING OUR TEAM?