A powerful personal story of Recovery and Redemption from author Antonia Montalvo. A riveting interview about her new book Redeemed and how her spiritual calling pulled her out of the abyss of drug addiction. Learn about the Foundation she pioneered to help women just...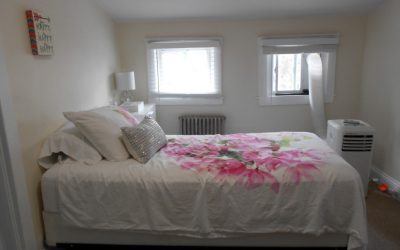 NORTH BRUNSWICK – A group of women wrote down their insecurities. They shared the messages with each other, offering them up to a higher power so those issues may be removed from their lives. They went outside with candles, read a prayer and then set those...
All too frequently people imagine there is a single pathway or straight line from addiction to getting involved in recovery. However, there is no set pattern or pathway that will get someone to stay clean and sober. Everyone's journey is different, and one pathway to...
https://sobanewjersey.com/stigma-addiction-recovery/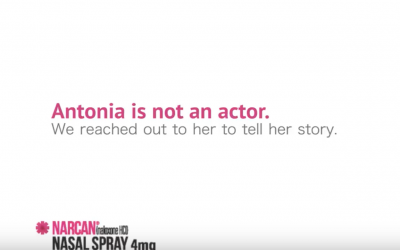 Antonia Maria shares her story about opioid overdose, addiction, and recovery for NARCAN Nasal Spray.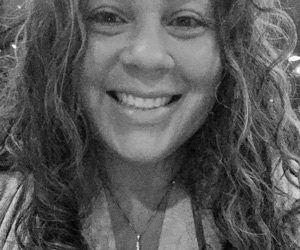 Wishing everyone a wonderful weekend! xoxo, Antonia ❤ Posted by Antonia Maria Foundation
A powerful message from our founder, Antonia, on the value of your struggle's and the importance of self-love. "Owning our stories and loving ourselves through that process is the bravest thing that we'll ever do." [video width="704" height="480"...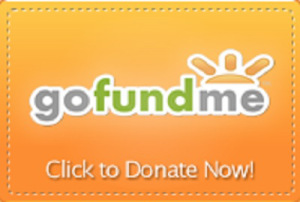 We've started a $8,000 goal at Go Fund Me. We're incredibly excited about this! You can see our campaign and results here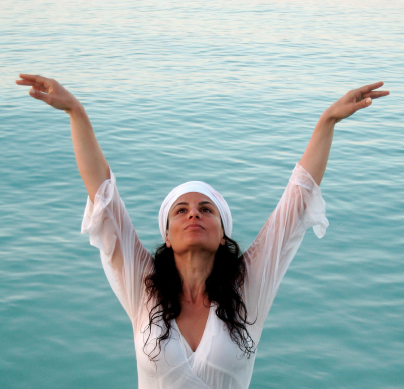 Parashakti was born in Jerusalem, Israel, and descends from a long line of spiritual teachers. Exploring the essence of spirit and dance from the age of four, Parashakti moved to the United States, where she spent two years studying yoga and living at the ashrams of...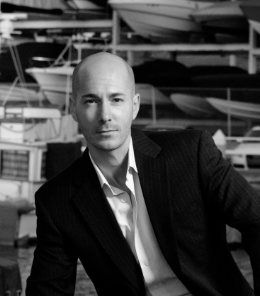 Does EFT Work for Addicts? To be honest, when I first began working in the addiction field, I wasn't sure if EFT (Emotional Freedom Techniques) would be able to make a big difference. Sure, it's a profound healing modality, especially when coupled with the Source...